The company's history dates back to 1995: Norbert Albin and André Kistler jointly found Albin Kistler AG.
The company has grown organically since its foundation and is today one of the leading wealth managers for private and institutional clients in Switzerland. During the course of its development, Albin Kistler has systematically expanded its analysis expertise and is now among the country's top research houses.
We have remained true to our values since the company was founded: our passion is to provide the best performance for every client. Our credibility is based on independent analysis and the promise we make to our customers. We build on transparency, loyalty and fairness.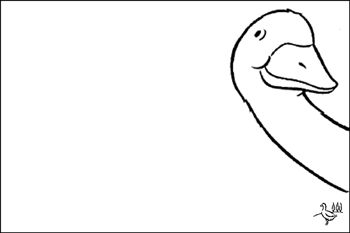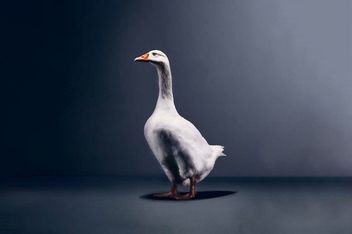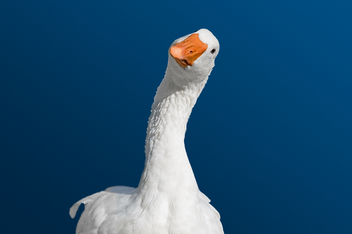 Geese not only play the leading role in various fairy tales, but are also often an important heraldic animal. For us as wealth managers, investment success is not a matter of chance: credibility, competence and reliability have shaped the success of our company for over three decades.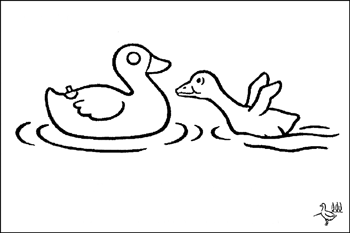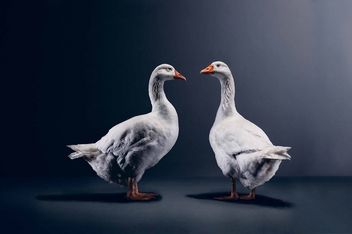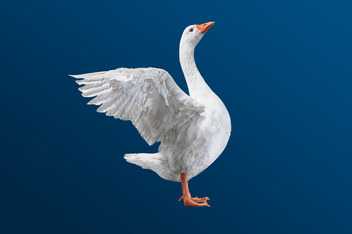 Geese express their request for permanent pair bonding with the so-called wryneck and stay together for life after successful advertising. We also strive for long-term client loyalty and therefore look after all clients fairly and equally and rely on complete transparency.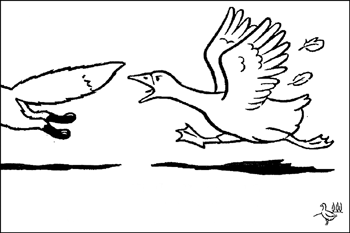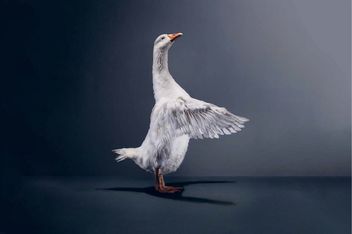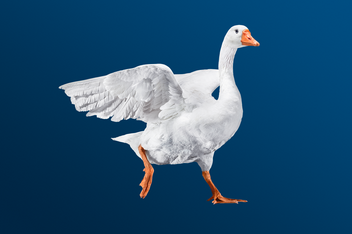 Geese attentively and incorruptibly protect numerous homesteads from unwelcome intruders. With the same passion, attention and independence, we protect the client assets entrusted to us.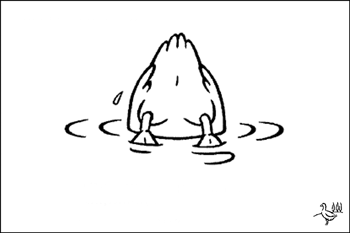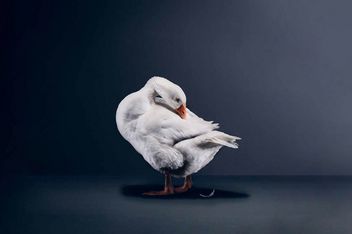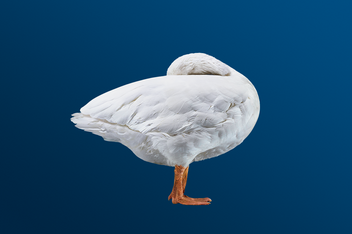 Geese keep their plumage clean and waterproof with great skill and thoroughness. For us too, diligence, continuity, discipline and patience are important principles in our investment policy.